You are here:
Home
/ Fitness classes
Fitness classes
Fitness classes
We offer a huge variety of group fitness classes across Telford and Wrekin. The classes are suitable for a wide range of abilities and fitness levels and we offer traditional classes like yoga as well as some of the latest workouts, including Les Mills sessions — so there's sure to be one that works for you!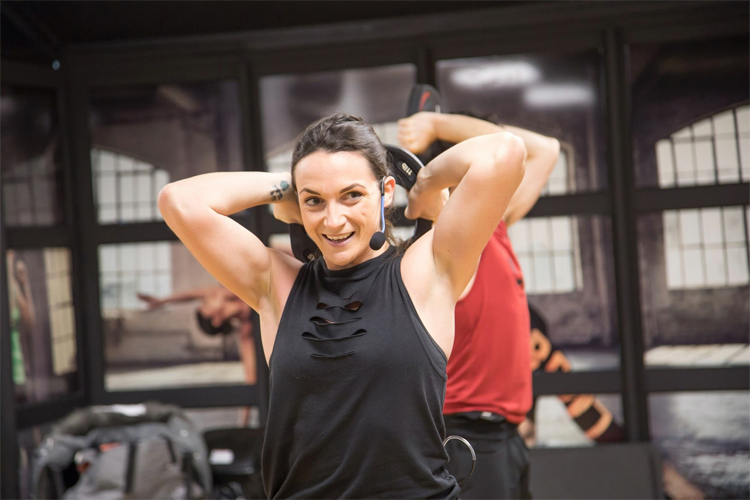 Did you know?
We offer over 120 group fitness classes across the whole of Telford and Wrekin every week — and they're all included in an Aspirations membership.
Find out more about our range of fitness classes and how to secure your place.
View our available fitness classes View our membership options
Healthy benefits
The Telford and Wrekin group fitness classes bring a huge range of benefits, including:
great motivation and inspiration by exercising alongside others
added expertise from a qualified fitness expert
fantastic range of activities available
opportunity to add variety to your workout routine.
Watch the video of one of our fitness classes:
Watch the video of one of our fitness classes: