aspirations - swim only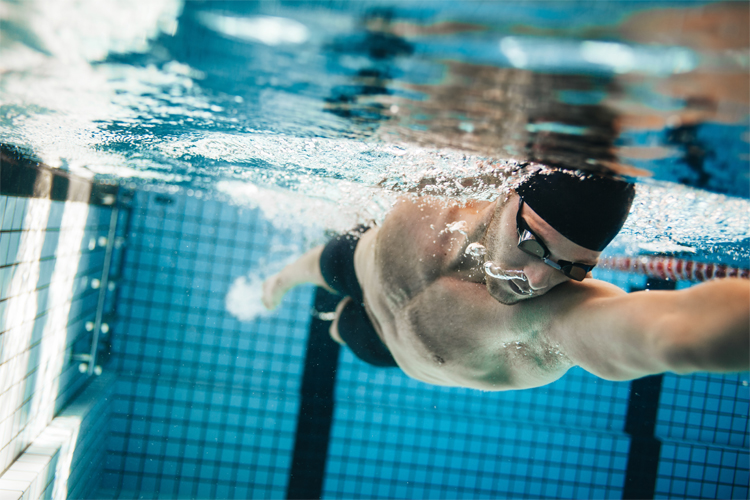 Selecting a swim only Aspirations membership package offers full and unlimited access to the four swimming pools across Telford and Wrekin.
£25.50 per month.
We also offer a month to month membership priced at £28.50 per month.
So, why not make a splash and register today?
If you need more information our team of fitness and health experts will be able to support you in selecting the right membership for your individual needs. Contact them today.
Benefits
With the Aspirations swim only membership you will have unlimited access to: