Gyms
Gyms
Regular exercise can help you reduce your risk of major illness and boost your mood.
By joining an Aspirations gym, you'll have access to seven fitness suites kitted out with state-of-the-art equipment and a fantastic team of fitness staff to support you.
So, whether you're already a fitness fanatic, or taking the first steps on your gym journey, the Aspirations gym facilities are ready to welcome you.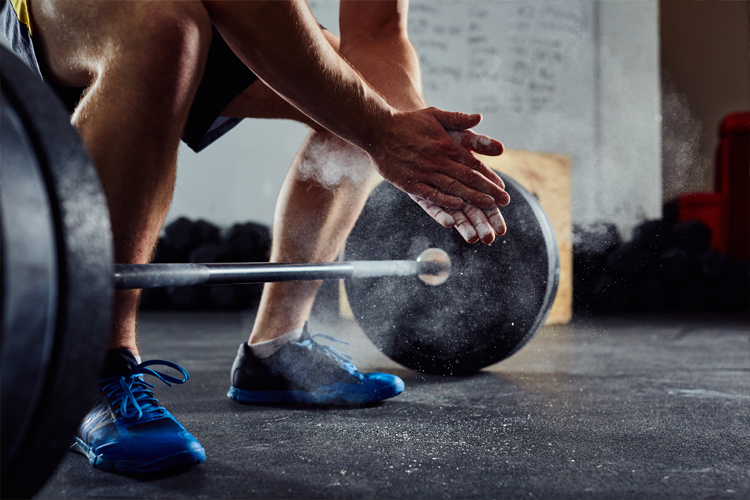 Did you know?
The NHS recommends that adults should aim to achieve at least 150 minutes of physical activity every week.
Whether it's using our fantastic fitness equipment, teaming up with one of our personal trainers or joining an Aspirations fitness class, we're here to help you.
We offer a variety of flexible, value for money membership options to suit everyone — including adult and junior packages.
Healthy benefits
People who do regular physical activity have:
up to a 50% lower risk of type 2 diabetes
up to a 35% reduced risk of coronary heart disease and stroke
up to a 30% lower risk of depression and dementia.