Swim4Life home portal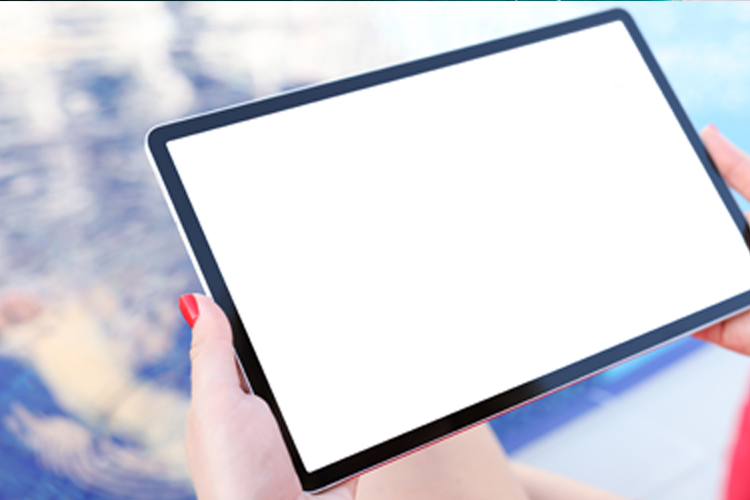 We are excited to announce the introduction of the home portal. The home portal makes use of modern technology to strengthen the connection between you, your child and the teacher.
The Home portal has been designed to include you in your child's progress and achievements. You will be given your own log in to be able to access this information and you will be able to see this being updated regularly online.
During the sessions the teachers will use a handheld device to record and update your child's attendance, accomplishments and development online.
Why use the home portal?
Keep up to date with your child's progress.
Receive notification when your child completes a stage and is ready to move.
Select when your child has a lesson once they move.
Start seeing your child's progress and achievements today!
Log in or register for the home portal Download the Swim4Life home portal manual