Prices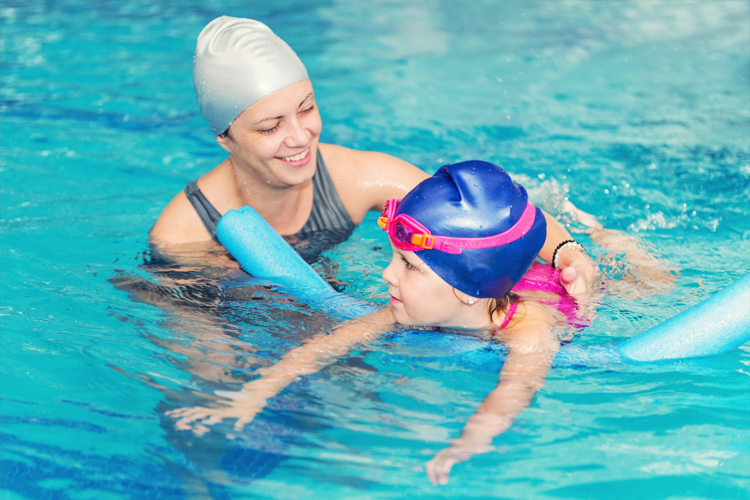 If you don't want to commit to one of our Aspirations membership options, our pay-as-you-go swimming sessions give you full flexibility at a per-session cost.
For as little as £3.15, you can visit one of our pools for a recreational swim.
Are you a resident of Telford and Wrekin? The great news is that we offer free swimming to any Telford and Wrekin resident under the age of 25. We also offer swimming for £1 for the over 50's and residents in receipt of a concessionary status. To qualify for this offer you would need to register for a TLC card at any of our centres.
aspirations membership options
Did you know?
Swimming is helping to save England's health and social care system over £357 million every year!
Regular visitor to one of our fitness facilities? Why not benefit from one of our value for money Aspirations membership packages? You'll have access to our four pools as well as other all our fitness and leisure facilities across the region.
Pay as you go prices
Swim session
Resident TLC holder - £5.55
Concession TLC holder - £1 (including carers)
Student Concession TLC holder - £2.55
Non card holder - £6.10
Non Resident TLC card holder - £5.55
Parent and toddler
Resident TLC holder - £5.55
Concession TLC holder - £1 (including carers)
Non card holder - £6.10
Non Resident TLC card holder - £5.55
Lunch time swim (30 minute sessions)
Resident TLC holder - £2.30
Concession TLC holder - £1
Non card holder - £2.95
Health Suite
Resident TLC holder - £7.30
Concession TLC holder - £6.25
Non card holder - £9.25
Swim session
Resident TLC holder - free
Concession TLC holder - free
Non card holder - £3.10
To speak to one of our team about the best session or membership for you, contact our team today: