aspirations - 16 - 19 year old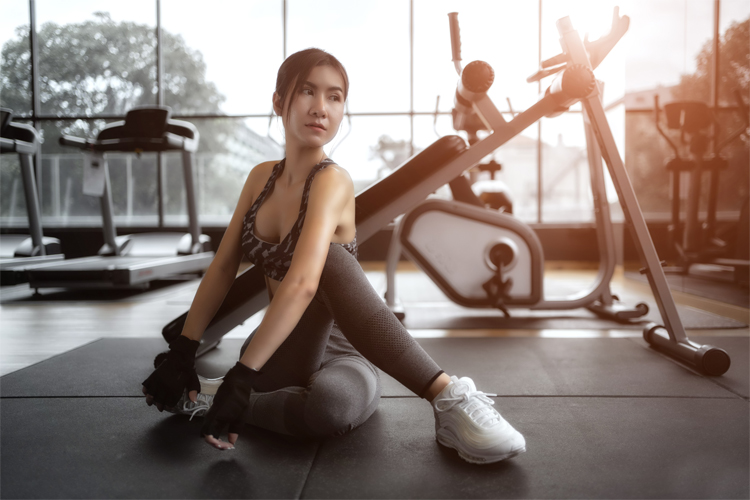 Our Aspirations 16 - 19 membership package offers all the benefits of the aspirations complete at a discounted rate for 16, 17, 18 and 19 year olds.
£19.99 per month.
This membership is paid monthly by a direct debit and is cancellable with one months notice.
If you need more information our team of fitness and health experts will be able to support you in selecting the right membership for your individual needs. Contact them today.
Benefits
With the Complete Aspirations membership you will have unlimited access to:
7 fitness suites
over 140 classes
2 health suites
4 swimming pools.