Become a personal trainer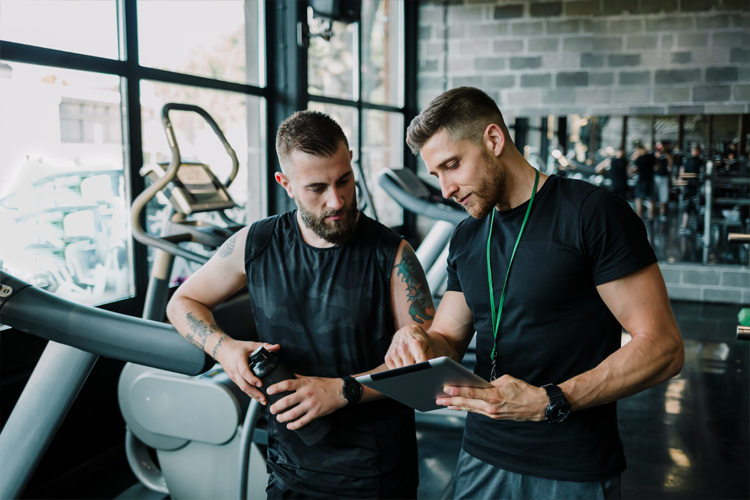 Are you Level 3 Personal Trainer Qualified with experience in the health and fitness industry? Do you want to support our client base of 4,000 members achieve their fitness goals?
Becoming a Telford & Wrekin personal trainer offers plenty of benefits, for both you and our residents.
Did you know?
As a Telford and Wrekin personal trainer you will have access to the largest and most diverse range of health and fitness facilities in the borough — including five recently refurbished gyms. You'll also be able to use our 'aspirations' brand — a well-known name across the region.
For more information on how to become a Telford and Wrekin personal trainer, contact Rachel Edwards on 01952 382606, or email using the button below.
About you
To join the Telford and Wrekin personal training team, you:
will be Level 3 Personal Trainer qualified
have a Level 3 Register of Exercise Professionals membership
are experienced in the health and fitness sector with customer service skills
are passionate about improving the health and fitness of local residents.
If you're successful, you will join us on a self-employed basis with the opportunity to build a successful business.